Business premises of MGC company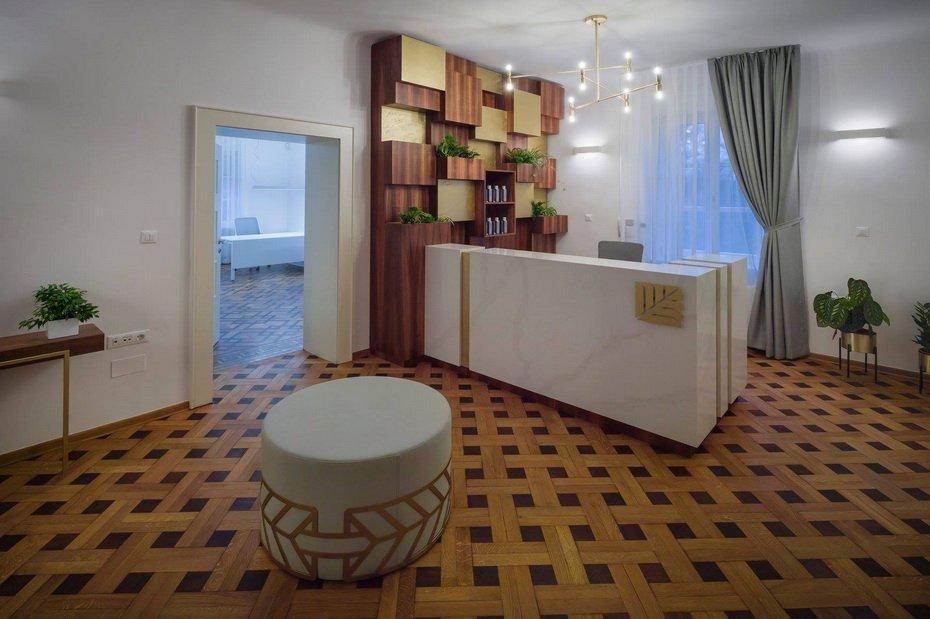 On Emonska Street in Ljubljana, Studio Nplan furnished the business premises of a pharmaceutical company in a luxurious old-fashioned house. The interior was adapted to the old-fashioned building and was upgraded with a minimalist style of furniture with decorative accessories in golden colours, which in combination with the grey provide a stylish and design-inspiring interior.
At Kauch, we took care of the upholstered furniture – including three-piece suites and ottomans.
Other projects