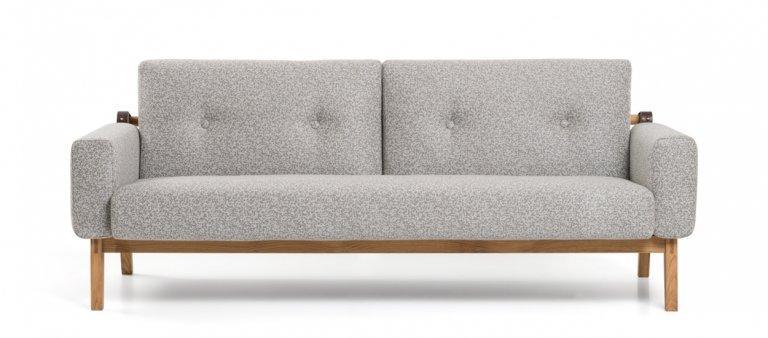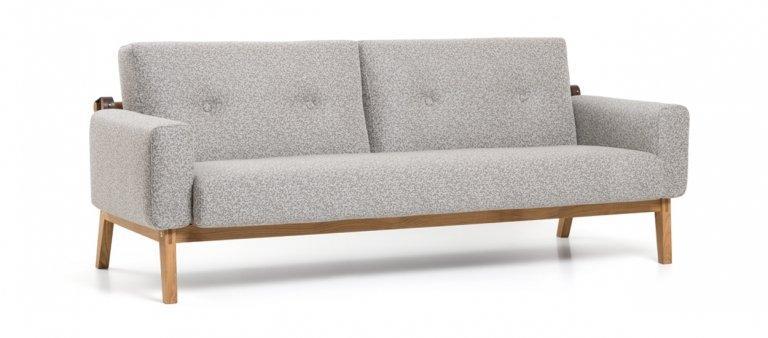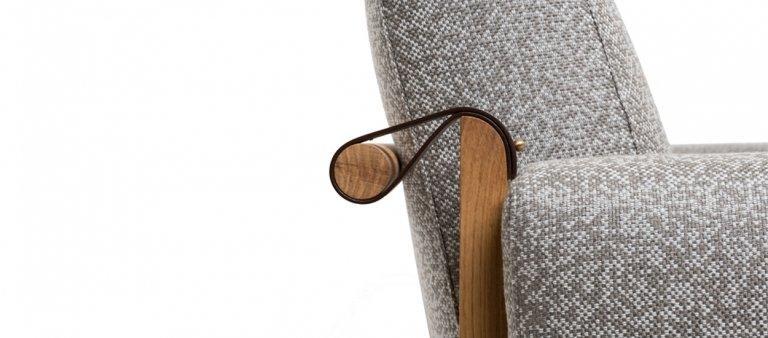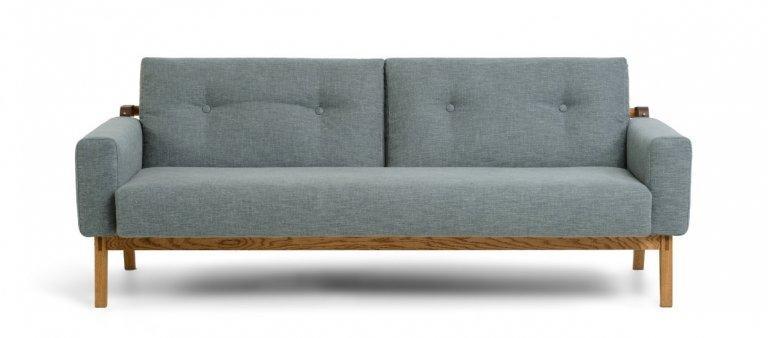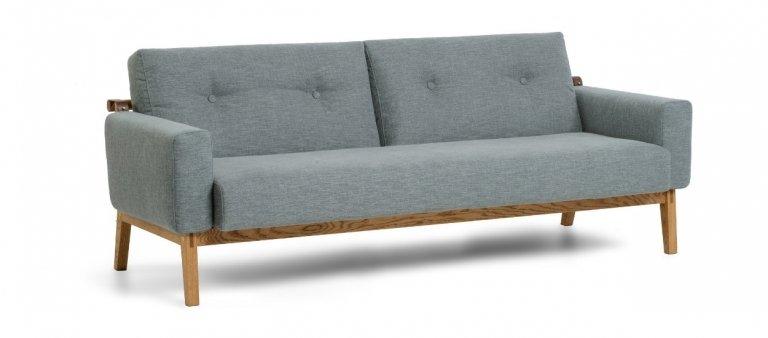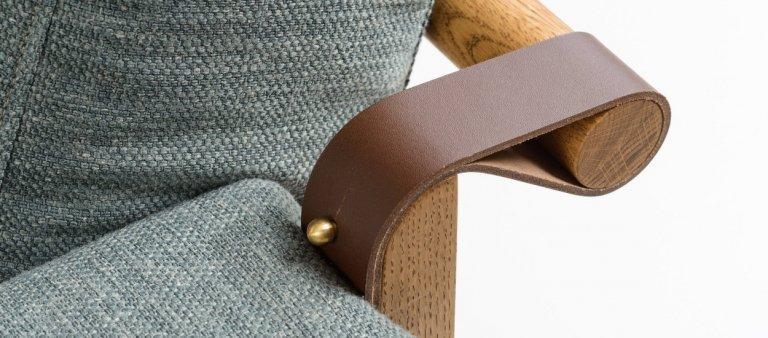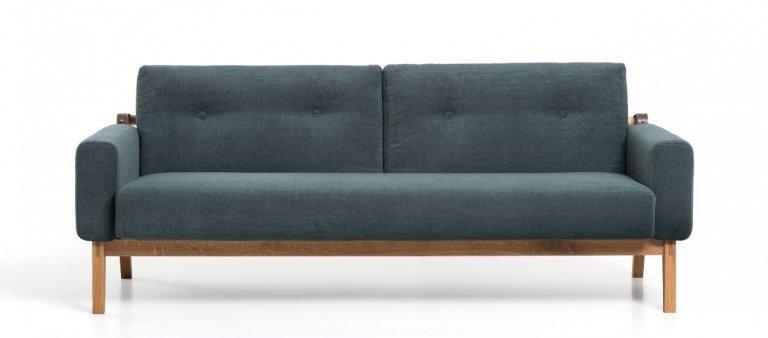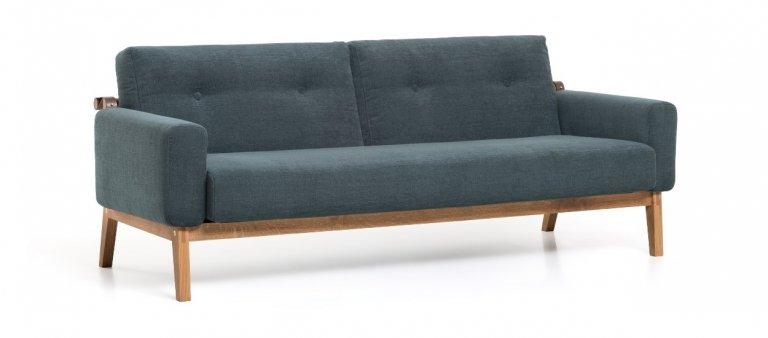 Sofa Sofistication
Design: Matic Treven
Interior design has a very special passion: finding innovative solutions for small urban spaces. And this passion is revived in this sofa, which listens to the wishes of small spaces with large demands for unique forms. Even if you are not an artist, you will be attracted to its Bohemian style and the incredible eye for beauty and detail that has gone into this design. With sofa Sophistication your living room could become the setting for a film scene or the centre of your imagination.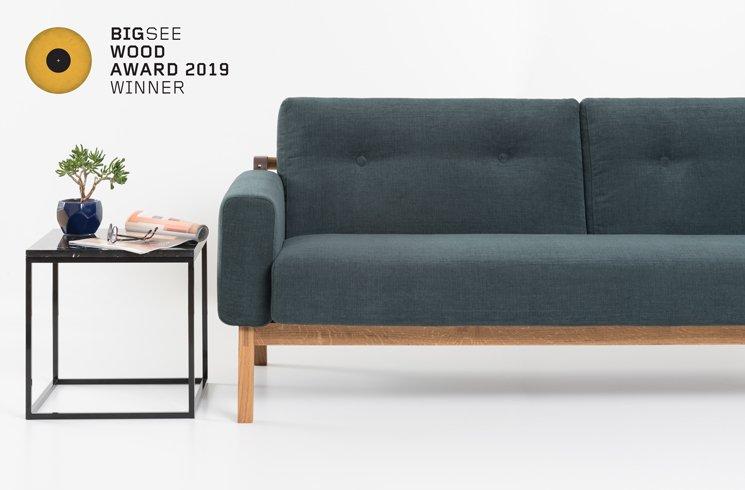 Technical data
Construction: oak wood
Seat: cold cure foam
Back: cold cure foam and chambers filled with polyester fibers
Feet: oak, H = 20 cm
---

Technical data Sofistication
---
5-year warranty
---
Possible sofa elements
Your sofa can be adapted to your room with various element placements. Some elements can be dimensionally adjusted.
2-seater and 3-seater sofa
S-K-160
S-K-215
Material colour palette