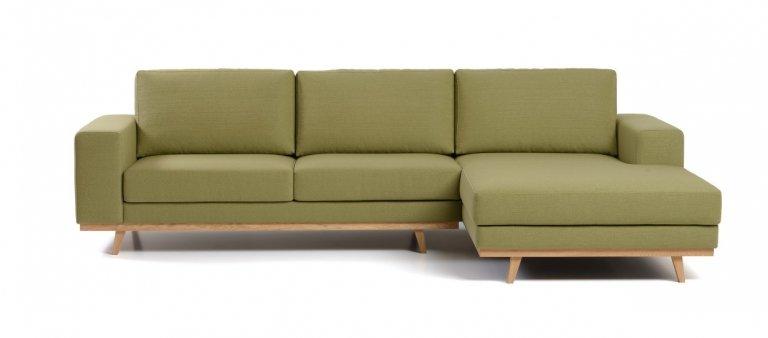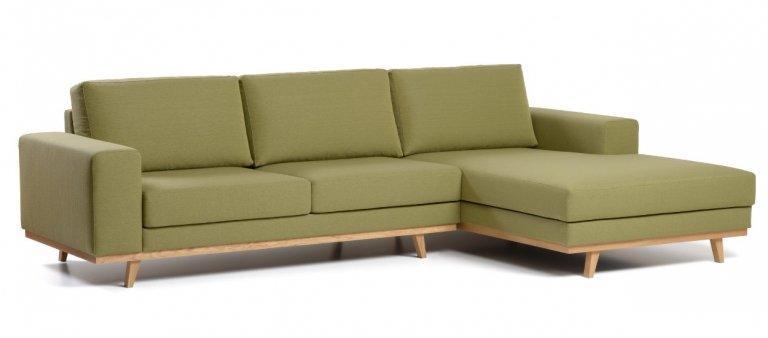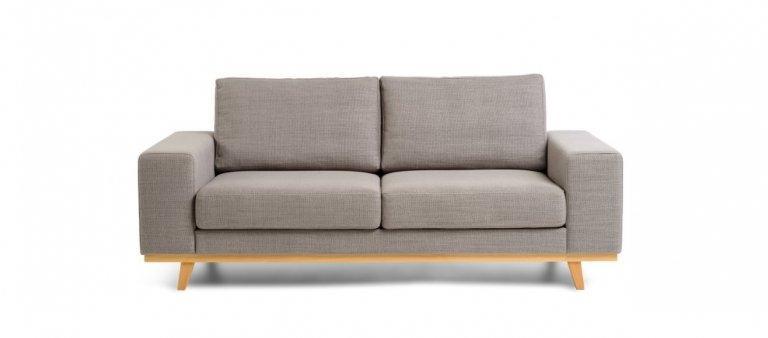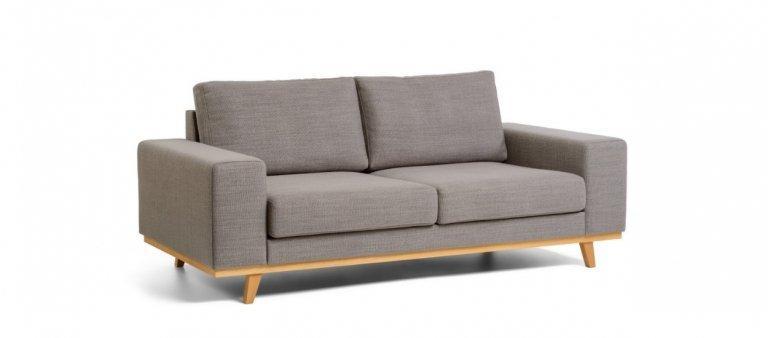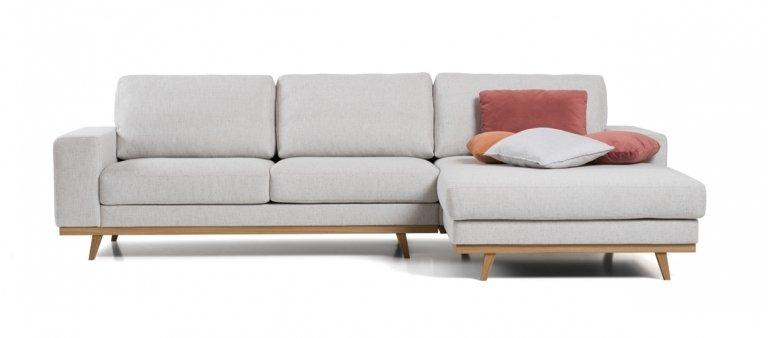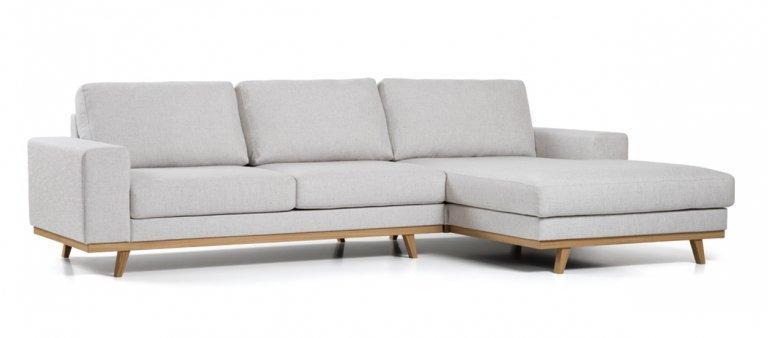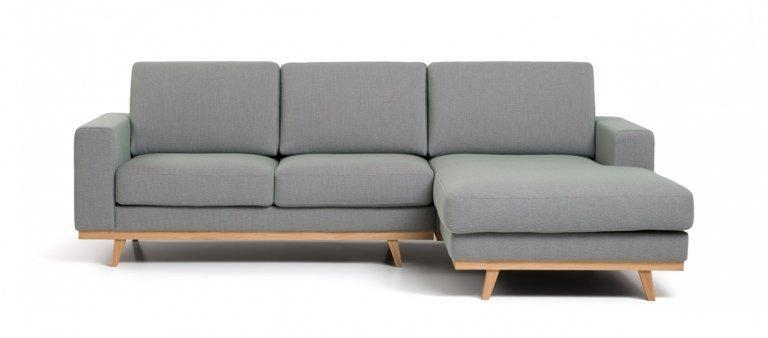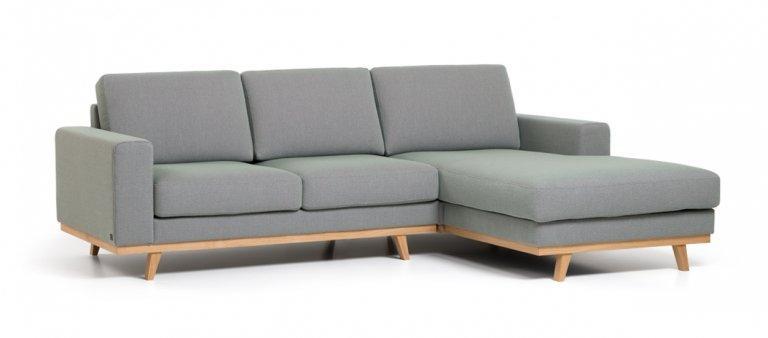 Sofa Honesty
With this simple form, sincere comfort is not forgotten. Classic curves and wooden verves. Honesty has everything we expect from Scandinavian design: clear lines, functionality of form, natural beauty of wood and sincere comfort. This is a sofa for those who like to furnish their homes with rich experiences rather than an arranged display of objects. Less is more. More beauty, more elegance, more peace and more cosiness – go for the quiet Northern aesthetics and listen carefully to the vivid feelings of your own comfort.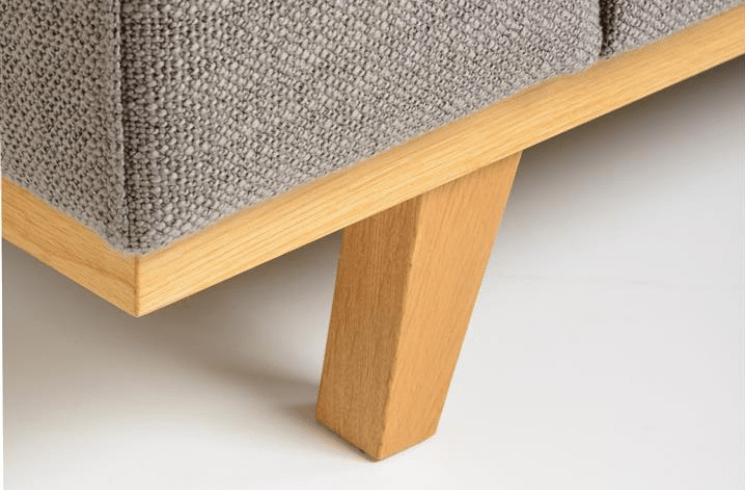 Technical data
Construction: wooden inner frame
Seat: cold cure foam
Back: cold cure foam + pre-covering with a filling of foam rods and polyester fibers
Feet: oak, H= 16cm, or brushed inox, H = 12cm
---

Technical data Honesty
---
5-year warranty
---
Possible sofa elements
Your sofa can be adapted to your room with various element placements. Some elements can be dimensionally adjusted.
1-seater section
H-L-70
H-L-80
H-L-90
2-seater sofa
H-L-140
H-L-160
H-L-180
H-L-200
2-seater left/right
H-E-140
H-E-160
H-E-180
Chaise long
H-L-110/160
H-L-110/180
H-L-110/200
Material colour palette