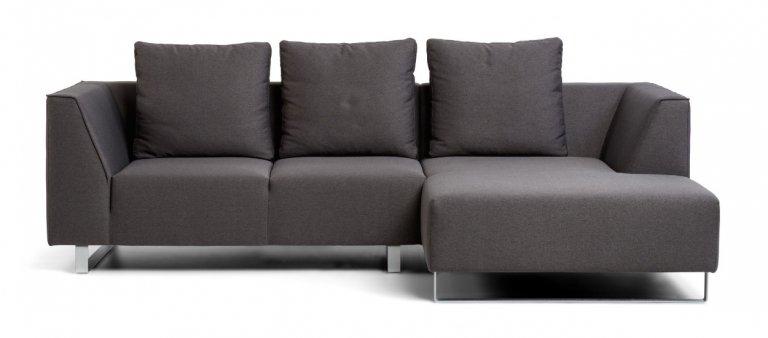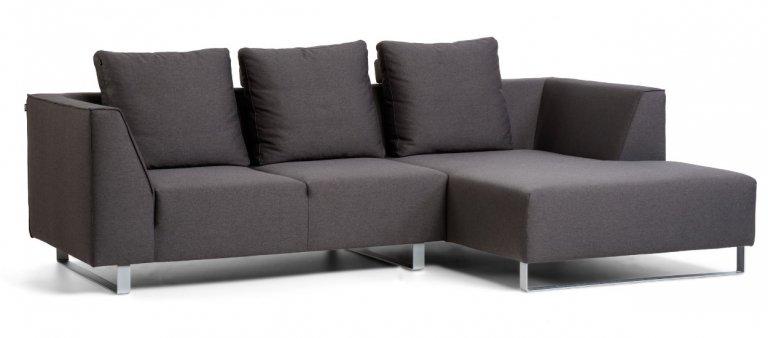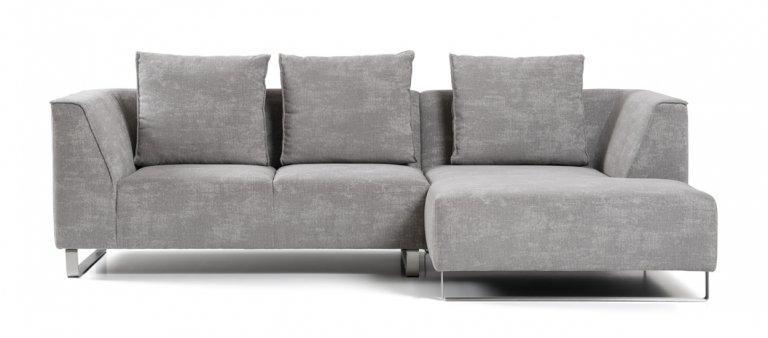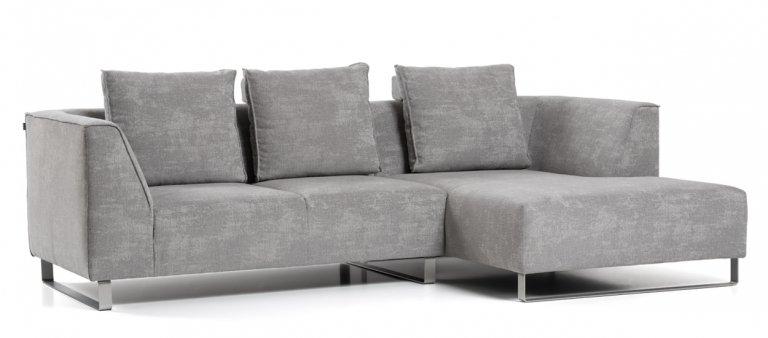 Sofa Eho
Ascetic design. Uncompromising lines. A fresh combination of minimalism and comfort. This is a sofa for those who know what they want. And for those who want the best of things, it is just like a real throne, at the right time and in the right space, where you can reflect on your accomplishments or plan for the future in the finest comfort. A game of memories and inspirations is also hidden in its design, because you can freely rearrange it, so it fits perfectly.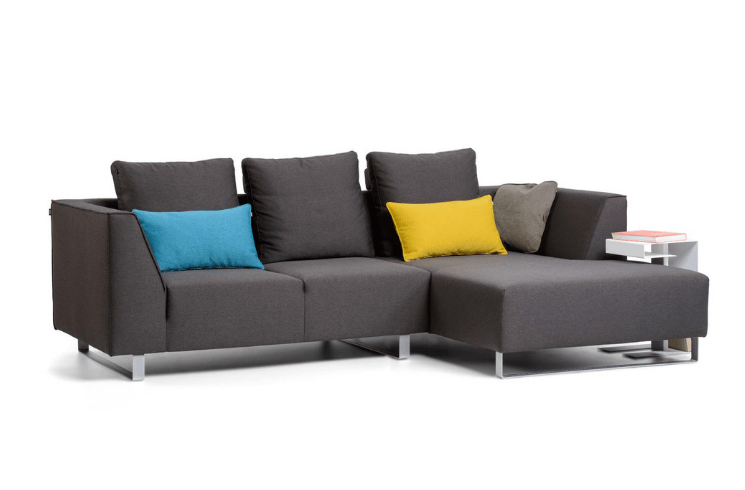 Technical data
Construction: wooden inner frame
Seat: cold cure foam
Back: polyurethane foam
Cushions: chambers filled with foam rods and polyester fibers
Feet: oak or brushed inox, H = 12cm
---

Technical data Eho
---
5-year warranty
---
Possible sofa elements
Your sofa can be adapted to your room with various element placements. Some elements can be dimensionally adjusted.
Corner element
E-C-95/95
E-C-105/105
E-C-120/95-L/R
E-C-120/105-L/R
2-seater sofa left/right
E-C-150/95-L/R
E-C-150/105-L/R
E-C-180/95-L/R
E-C-180/105-L/R
E-C-200/95-L/R
E-C-200/105-L/R
2-seater and 3-seater sofa
E-K-175/95
E-K-175/105
E-K-205/95
E-K-205/105
E-K-235/95
E-K-235/105
Chaise long
E-L-105/160-L/R
E-L-105/180-L/R
E-L-105/200-L/R
Material colour palette