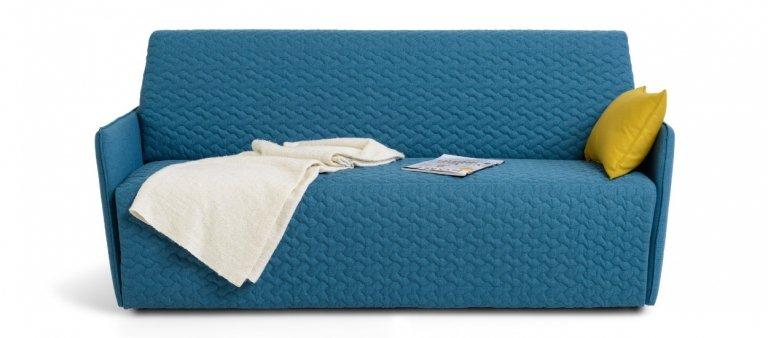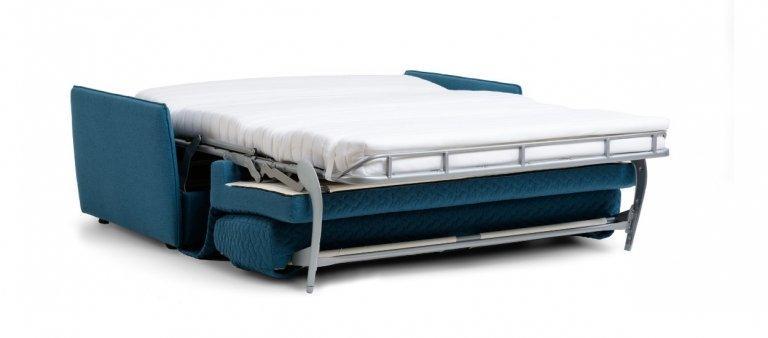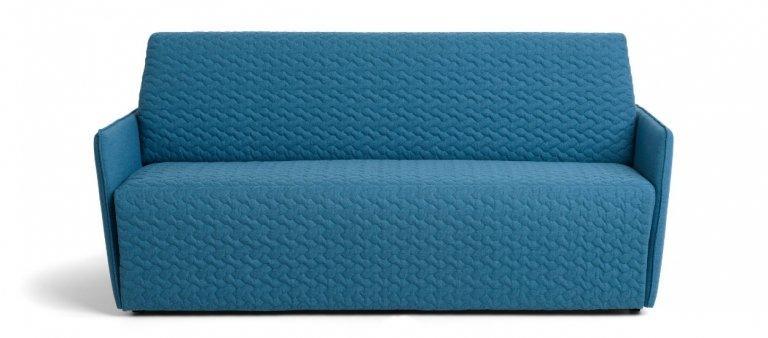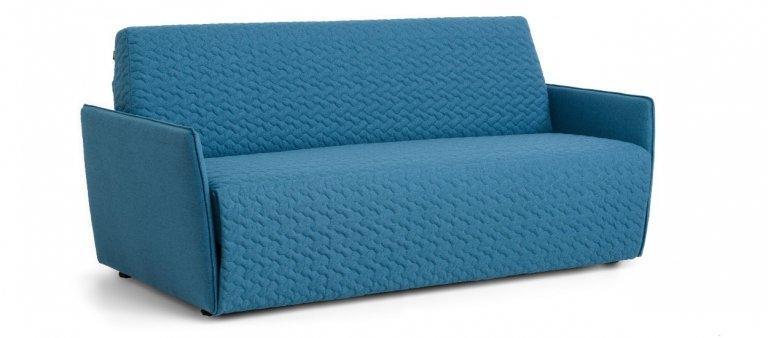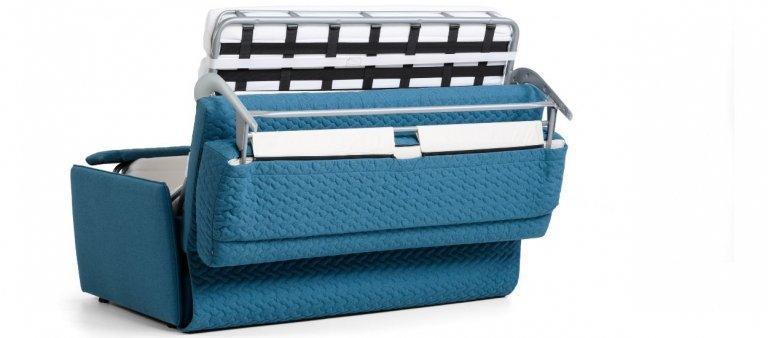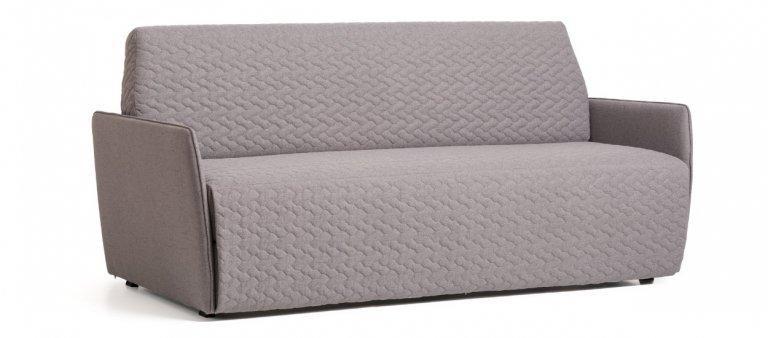 Sofa bed Sleep
Do you sometimes feel that your dreams are trapped in an apartment that is too small? Then there is a special couch for you, which is ideal for small spaces and grand ideas. With this couch, your modern sofa can turn into a bed. And because there is never enough time in your dynamic life, this couch – owing to its high-quality mechanism – can be turned into a bed quick as a flash! A bed for you in your living room or a bed for your friends in a guest bedroom.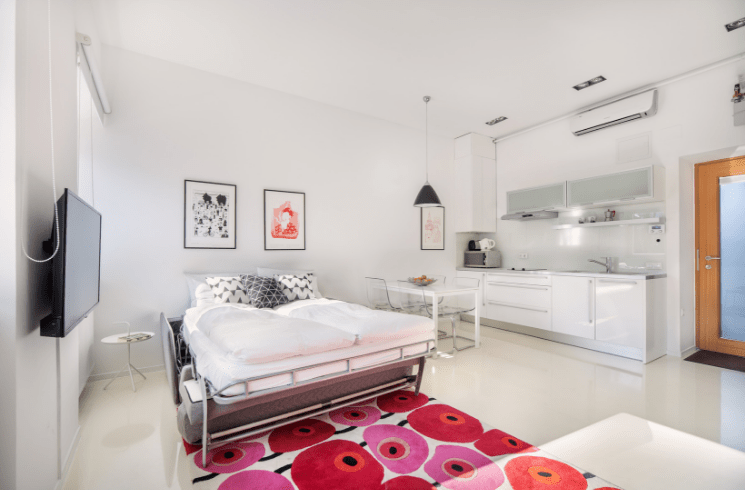 Technical data
Construction: wooden inner frame / steel bed mechanism
Seat: cold cure foam
Back: cold cure foam
Feet: plastic, H = 3.5 cm
---

Technical data Sleep
---
5-year warranty
---
Possible sofa elements
Your sofa can be adapted to your room with various element placements. Some elements can be dimensionally adjusted.
2-seater and 3-seater sofa
RS-186/140×190 (mattress)
RS-206/160×190 (mattress)
Material colour palette