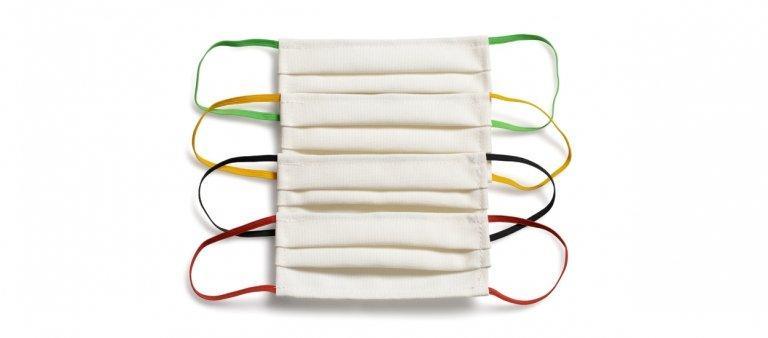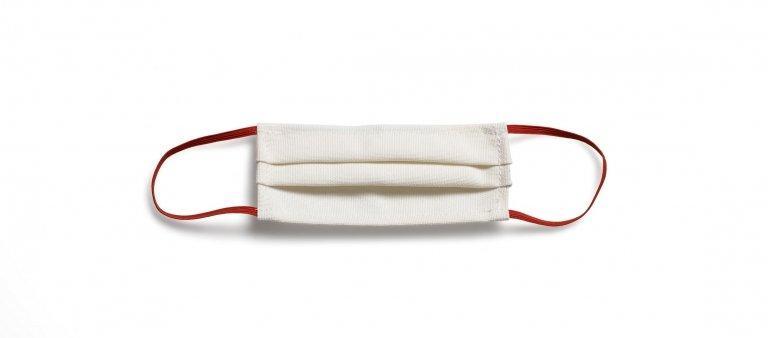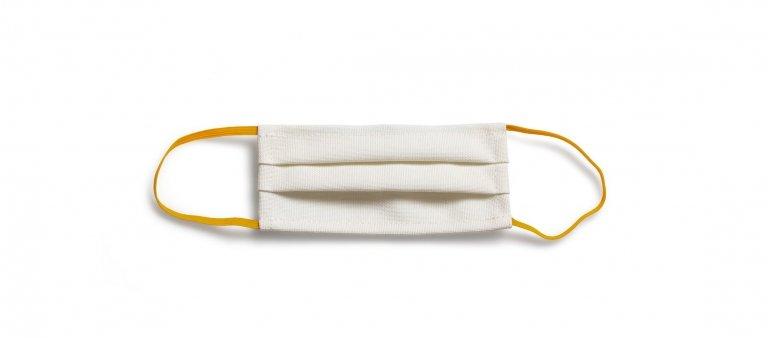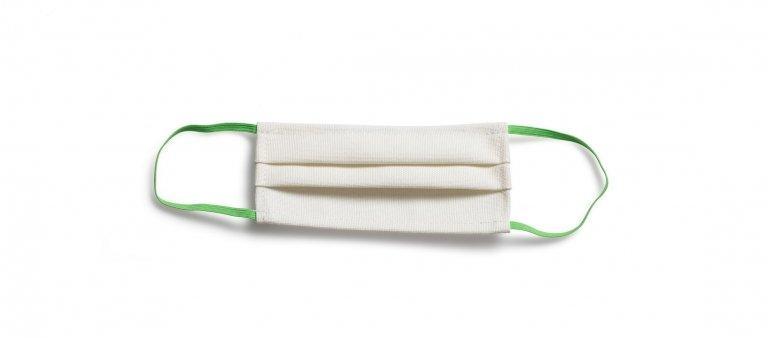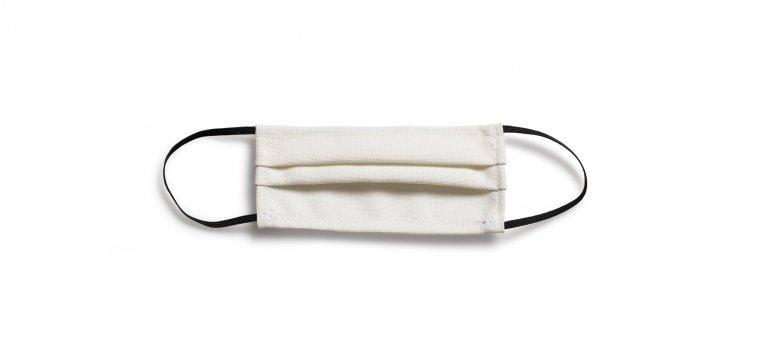 RE-USABLE HYGIENE FACE MASKS
Our hygiene masks offer a good level of protection as they are made of high-quality, durable-maintenance material which was recognized by the Italian government as extremely appropriate for the production of face masks. The material used is thicker than that of a standard fabric, i.e. 400g/m2 and thus a single layer provides a high level of protection. The masks are practical, easy to use with soft elastics and a nose ridge wire to offer a better grip. Masks are washable and re-usable.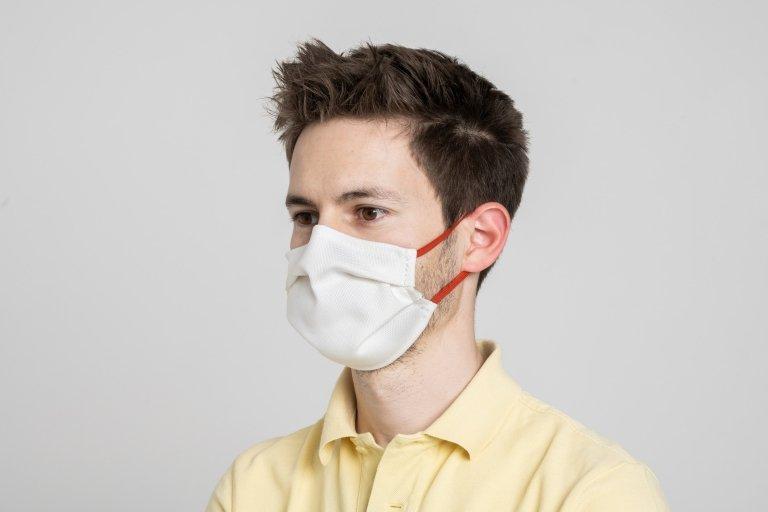 Technical data
Package: 4 pieces in one package
Composition: 100 % polyester
Maintenance: Wash up to 60°C
Origin: Made in Slovenia
Certificate OEKO TEX: Confirms that masks are skin-friendly and suitable for use on the face.
Test EN 4920: Confirms that the fabric is resistant to damp, which means that it is also resistant to saliva.
Test EN 9237: Confirms the air permeability of the fabric, which means that it allows uninterrupted breathing through the fabric
Elastic color: Red, yellow, green, black
Warning: Masks are not a medical device and have not been clinically tested.
---
100% degradable
---