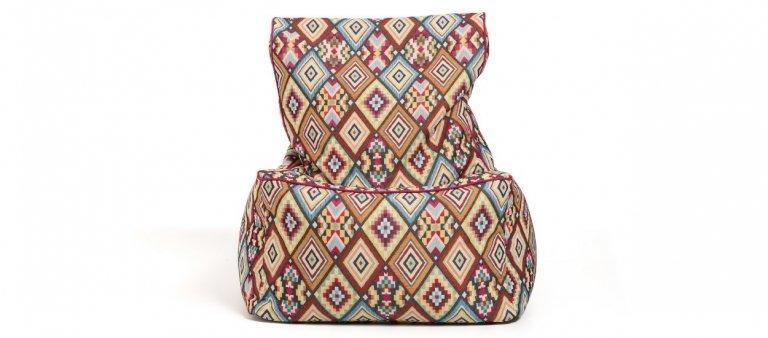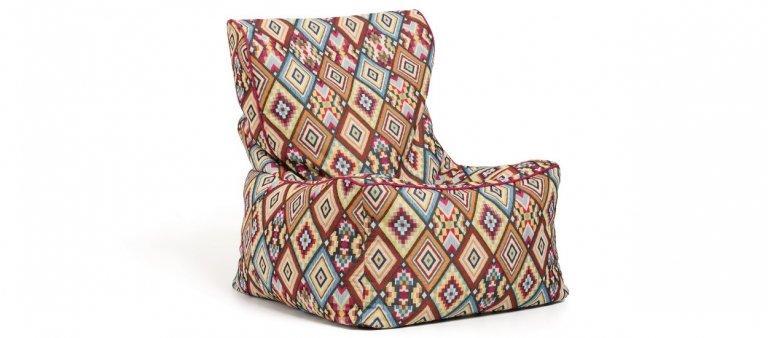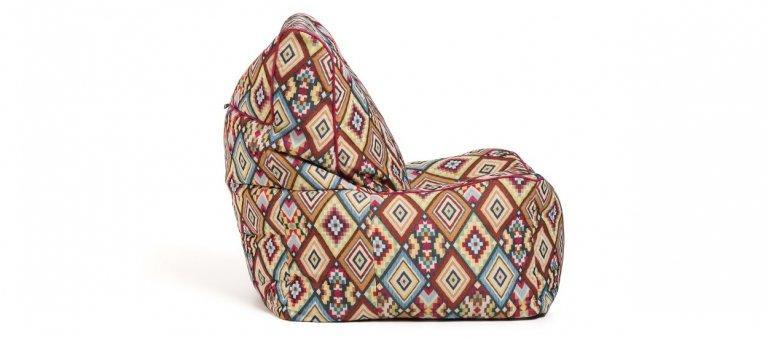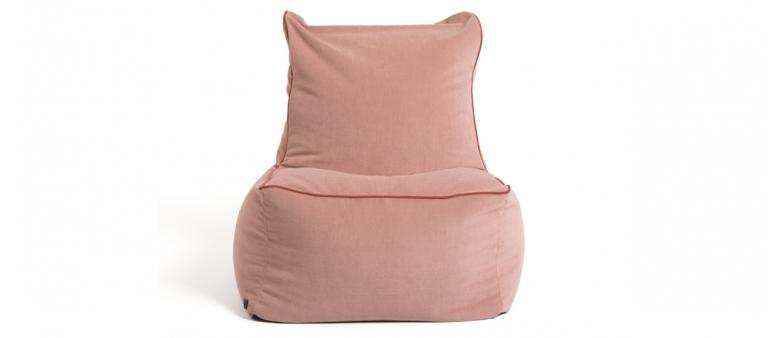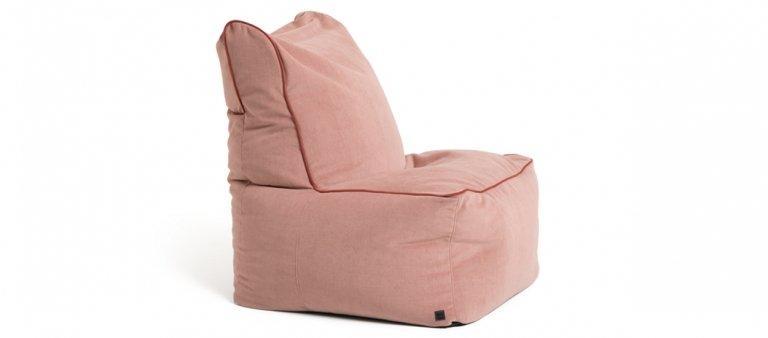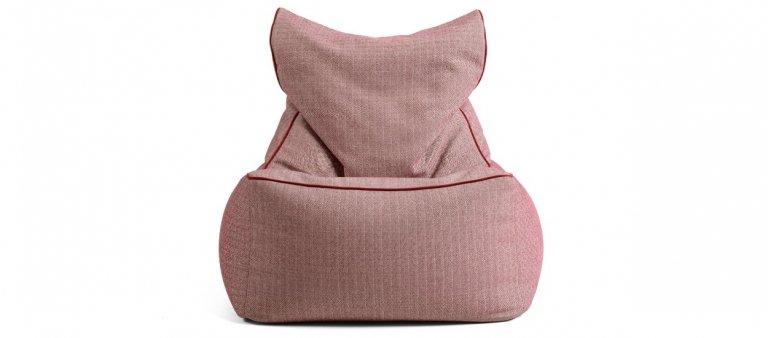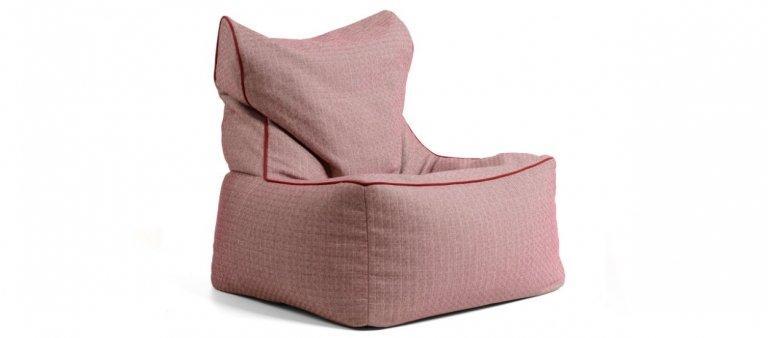 Bean bag Pulp
Pulp is a beanbag which will always find a very special place in your home. It can be a Bohemian addition to your urban living room or a cuddly toy in a child's room. In either case, it will give you a lot of fun.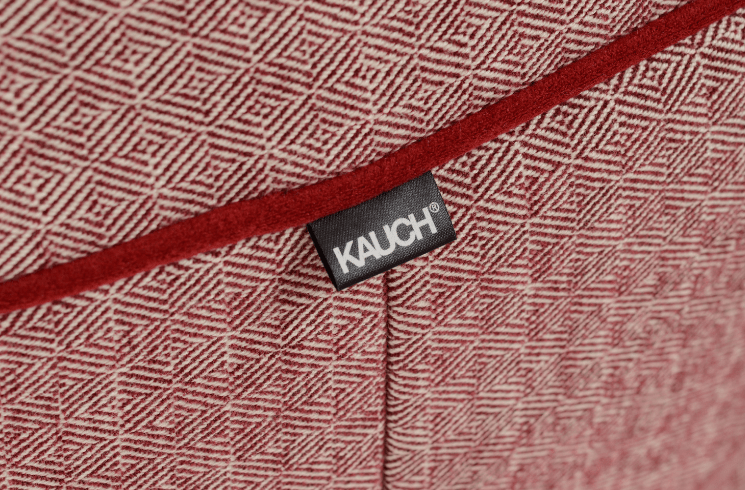 Technical data
Filler: styrofoam granulate
Note: The filler becomes compressed with use over time, so it needs to be re-filled after a while.
---
5-year warranty
---
Material colour palette